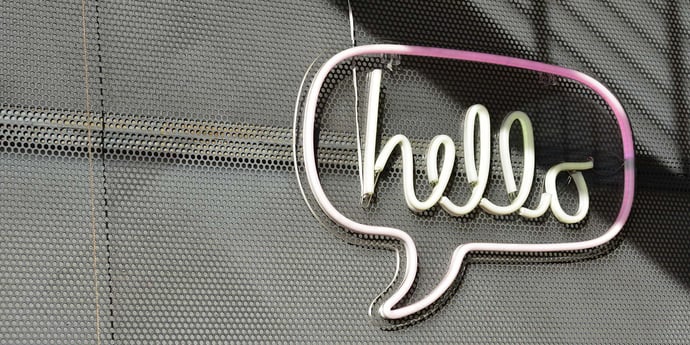 Sending out regular one-off emails? Then you're more likely in for a dead-end journey. WAIT! Hope is just around the corner! With the right email sequence, you can take a big weight of work off your–...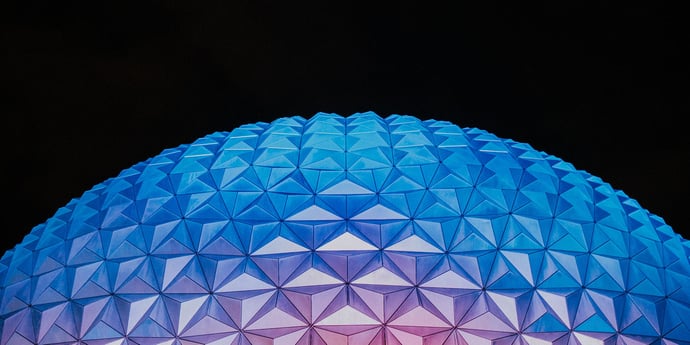 Advertising has changed a great deal over the past few years, and while the variations can be attributed to any number of things—evolving taste, shifting demographics, popular trends—it's all made–...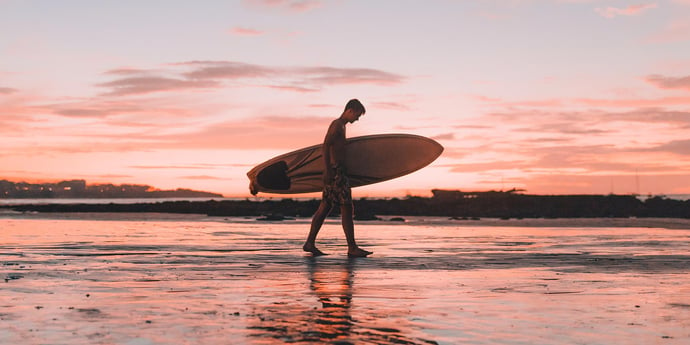 There's not been much positivity in the world of recruitment news during the COVID-19 outbreak, but some of the disruptions are creating opportunities for those who know where to look.