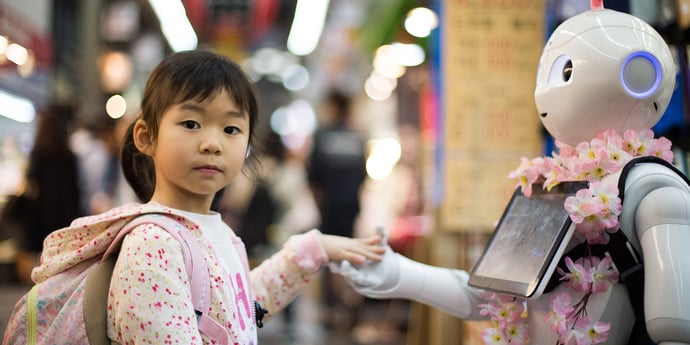 Here's how businesses can enhance soft skills and the 'human touch' in their recruitment process with the help of technology.
Is your goal to become a better recruiter in the New Year? If so, here are seven resolutions to help you improve your game in 2020.
As most great leaders will be aware of, people are a business' most important asset and often determine whether a firm will be successful or not. That's why it's crucial that companies focus on–...